Have you ever had headaches caused by your debts? Stupid question, right? Who doesn't have? Every adult trying to make it big or trying to be financially independent have debts. And most of the adults have given thought to hacking once atleast. Could be split second or could be serious but 'hacking' would have definitely crossed their mind. "How to become debt free?" is a typical question linked to adulthood. Tell you what, the answer does exist!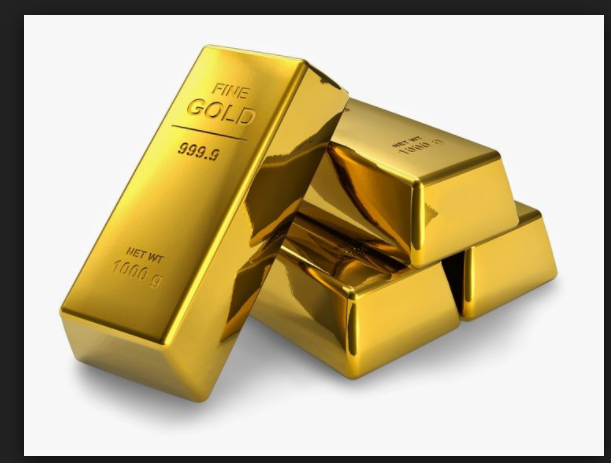 There is professional Western Union hacker who can do the work for you, charge a minimal fee. And you get rich quick. How would you like that? Lucrative and alluring, isn't it? You can do the work yourself. But remember, if you are not sure of the process don't do it yourself. You will be jeopardizing your situation. You can always check their tutorial site but even then it's better to be absolutely sure and careful. They have the most reliable high limit hacking available for you. They transfer money to all countries and territories that have Western Union. All of these without any information seeing the daylight ever. Privacy and anonymity are their prime concern.
Their services are not limited to just Western union hacking,
bitcoin hack
, in your mind? They do extend their hand for many other services. There is just this minimal requirement and that is you have to be 18 or above to deal with them. They take care of the whole deal in just 1-2 hours and ask you to stay on standby for easy communication during the time your transaction takes place. Not a very hard task. In order to get rich quick, this much is doable. All details will be sent to you for your cash-out money. And all you have to do is relax and spend your money wisely.