Minecraft is a sandbox video game created by a Swedish designer. In this game, the players need to build 3D blocks by digging in the large virtual world. The player has been assigned with multiple powers and also a survival mode which he has to maintain throughout the game to remain healthy. The article is about changing the Minecraft Skin and makes it according to ourselves. There are various methods used for changing the skin like we can download it from different websites, or we can choose the designs which are available in the game already or lastly we can create our design of skins. In this article, we will tell you how to create a skin by yourself.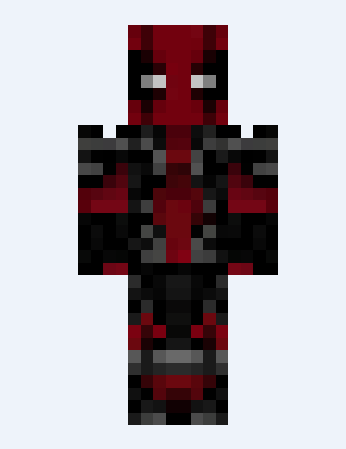 Listed below are the ways to create your skin: –
1. There are various websites available which allow us to create and download the minecraft skin. Rather making use of ms paint, we can go for these websites as they prove to be very easy in creating our skin.
2. We need to locate an invisible outline around the character and start coloring it. We can perform this by selecting any of the colors provided at the bottom. We have to color throughout the screen until we see it.
3. After finding the frame of the character, we can initiate with its creation. There are different tools available like:
• Coloring of the base skin: you need to color the base skin of the character by choosing the color which is given at the bottom
• Coloring the clothes: you have colored the clothes according to your interest.
• Coloring of the hair and face: it can be little tricky as you have to provide with different shades of same color.
You have to click the save button when you are done with it. It will save as .png file. Then after it, you have, to login to minecraft account and there you can upload your new minecraft skin after clicking the choose file option. Your new skin gets uploaded and you can enjoy the new look of your character.